Board of Directors' Chairman Address
Dear shareholders, clients and partners!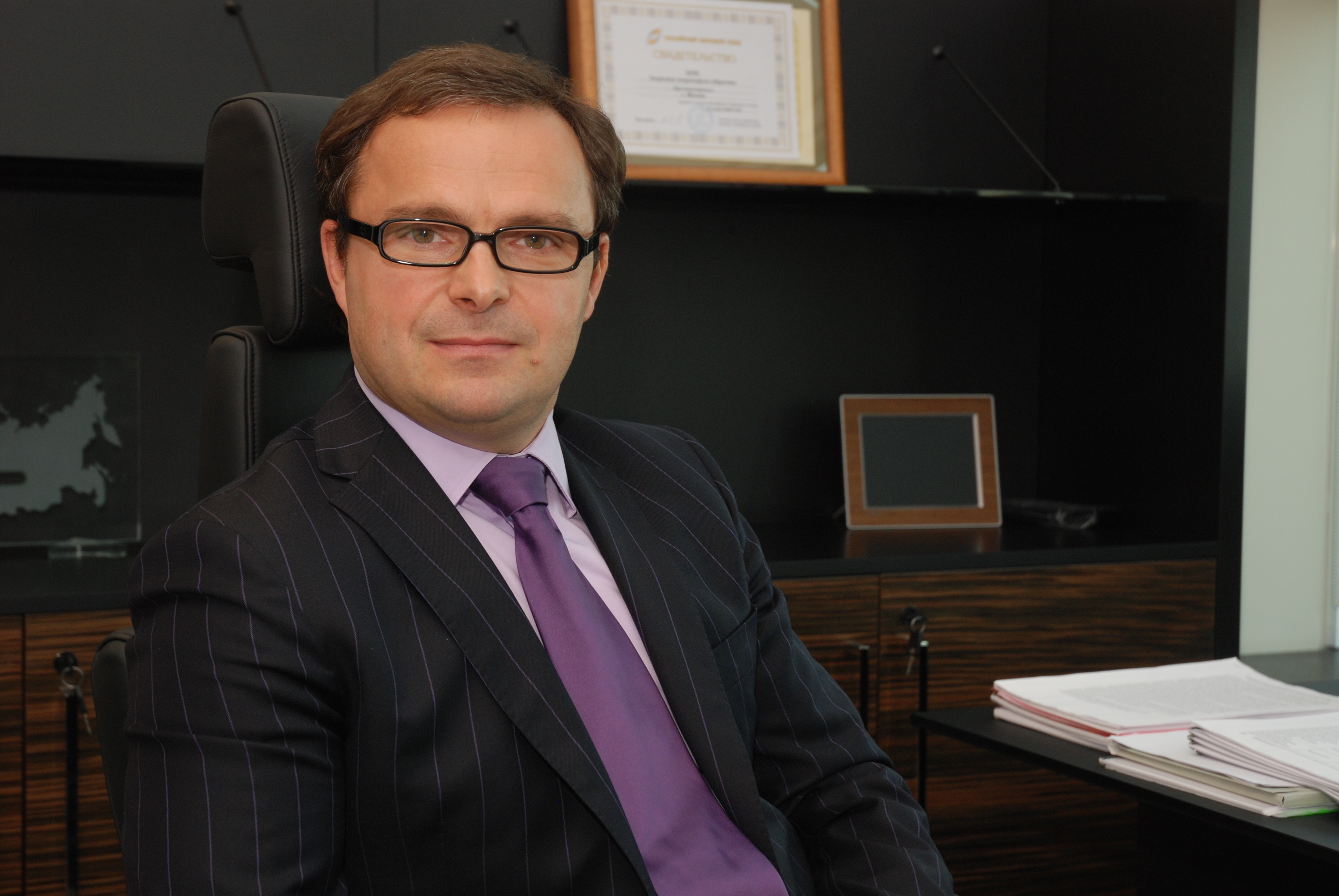 The company "Astyk Trans" JSC was created in 2013 within the framework of integration of common economic space of the Republic of Kazakhstan and the Russian Federation. The goal of the company is to ensure the smooth operation of the logistics infrastructure in the agrarian market. The emergence of "Astyk Trans" JSC allowed to combine the capabilities of our countries and to create a basis for transition from competition in grain market of the Black Sea basin countries to create a single pool. The synergy resulting from this vector of development will enable our countries in the near future to increase competitiveness in existing markets and sweep new ones.
Creation of such a large-scale project became possible thanks to attention of the leadership of our countries and management of "NC" Kazakhstan Temir Zholy" JSC and "Russian Railways" JSC to the problems and challenges of the industry. Business –enabling environment of Kazakhstan and the highest professional behavior of industry regulators allowed not only to promptly provide the market with high-quality service, but also to ensure a solid foundation for future development.
It is worth noting that during the Soviet era products of Kazakh growers earned a well-deserved reputation in the processing plants. High-quality wheat in the region was used as an improving agent for mill blend, and this technology is once again becoming popular and mass due to occurrence of reliable and operational services for delivery of grain to the regions of Russia.
During its first year of operation, the company "Astyk Trans" not only reached the planned economic results, but also ensured free equal access for grain producers to elements of export infrastructure of the Black Sea. The company was not only able to provide transportation via traditional routes, but also seriously started to work on organization of new transportation corridors and creation of infrastructure capacity for output of grain in the line of rapidly developing regions in China, Turkey and Iran.
Our mission is to merge into the corridor "New Silk Road", an ambitious project of the XXI century.
Detailed coordination of various divisions of the company, rhythmic and coordinated work made it clear that despite the relative youth, the team of the company has developed as a single mechanism, and is capable to solve the major production problems. All employees are assigned top priority goal - to be in dialogue with the market assisting in development of agriculture in the region. The priority of our company is to provide client - oriented services.
I want to thank the shareholders and employees of the company, whose experience, dedication and skills are the guarantee to our steady progress. I am confident that our work in future seasons will allow grain producers in the region to focus on targets to increase production volumes and timely and rapid delivery of cargo will enable all market participants to get the maximum profit.
Chairman of the Board of Directors of "Astyk Trans" JSC O.N. Rogachev